Figuring it out alone is slow, costly, stressful, and ineffective. The Reimaginers process will have you laughing with relief that you now get to enjoy spending time on work you believe in.
1. Trends, ideas, values & growth

Understand what drives you, your team, those you serve, and the marketplace you operate in. Find your sweet spot in the middle of these competing arenas. Learn to qualify and evolve ideas based on their value to you.

2. Strategic foresight & roadmapping

The costliest mistakes are predictable. With Reimaginers, know what to avoid and what to double down on. Build a system that allows significant breakthrough innovations to be realised as your ordinary Wednesday.

3. Branding & positioning

Pinpoint your most viable target audiences with behavioural science backed frameworks. Make your messaging important enough to overcome personal objections and overwhelming lifestyles in a rising sea of alternatives.
Reimaginers has helped over 200+ brands launch never before seen innovations. Here's what they have to say:
And here's how I do it. Simply choose from the options below.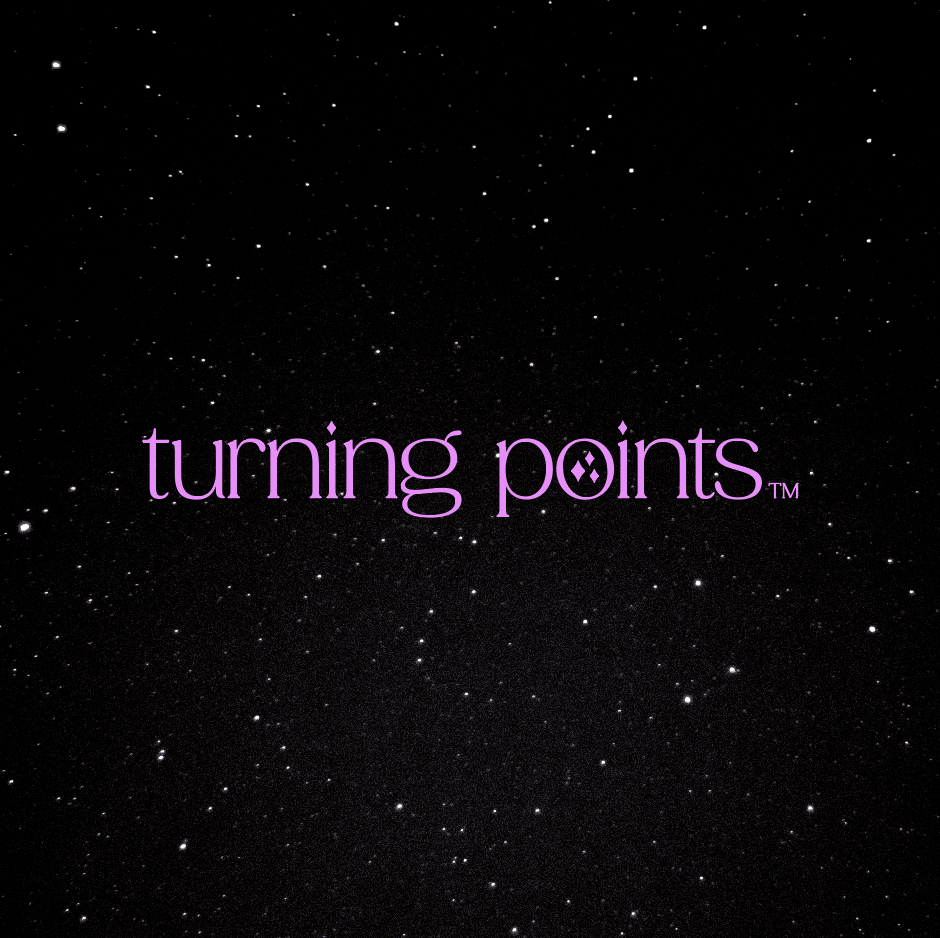 Turning Points
Done with less-than-spectacular launches, hating your boring business, and being confused about what to do next? It's time to step into the transformation cave and get your motivation and magic back.
Let's do this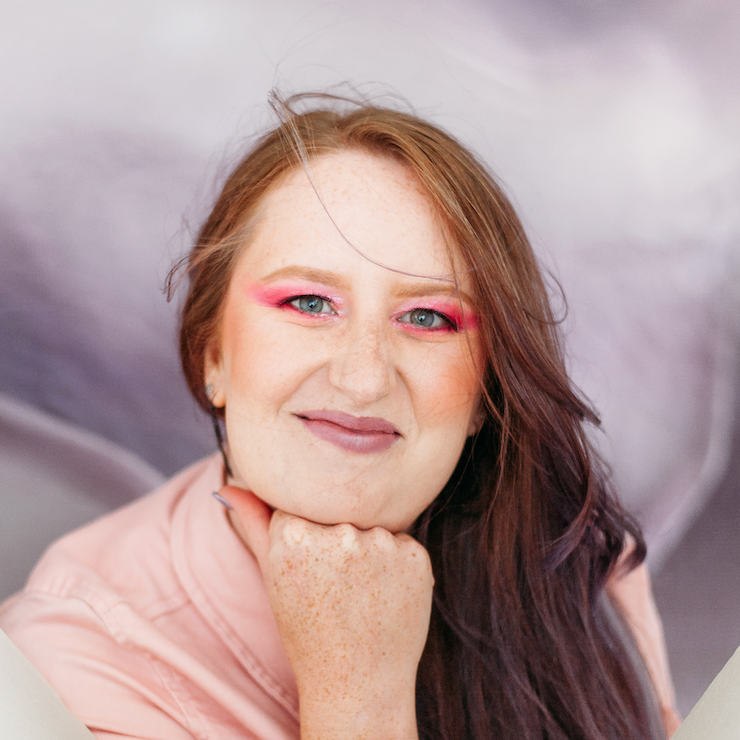 Dream Team
Got senior leadership team responsibility, but no-one ever taught you strategic foresight? I see you! Put my sharp intellect and disruptive Turning Points methodology in your pocket. Then say hello to significantly more effective decisions.
Request a meeting with Melissa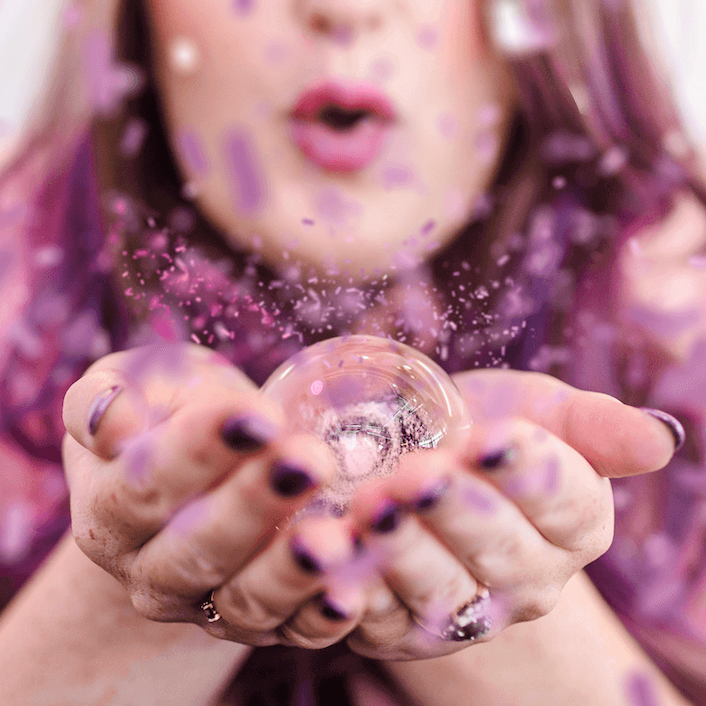 Events
All it takes is one truly unique speaker for an event to leave attendees buzzing for weeks. I bring thought-provoking perspectives, emerging global trends, and totally unique interactive experiences. It's my pleasure to leave everyone transformed.
WOW my attendees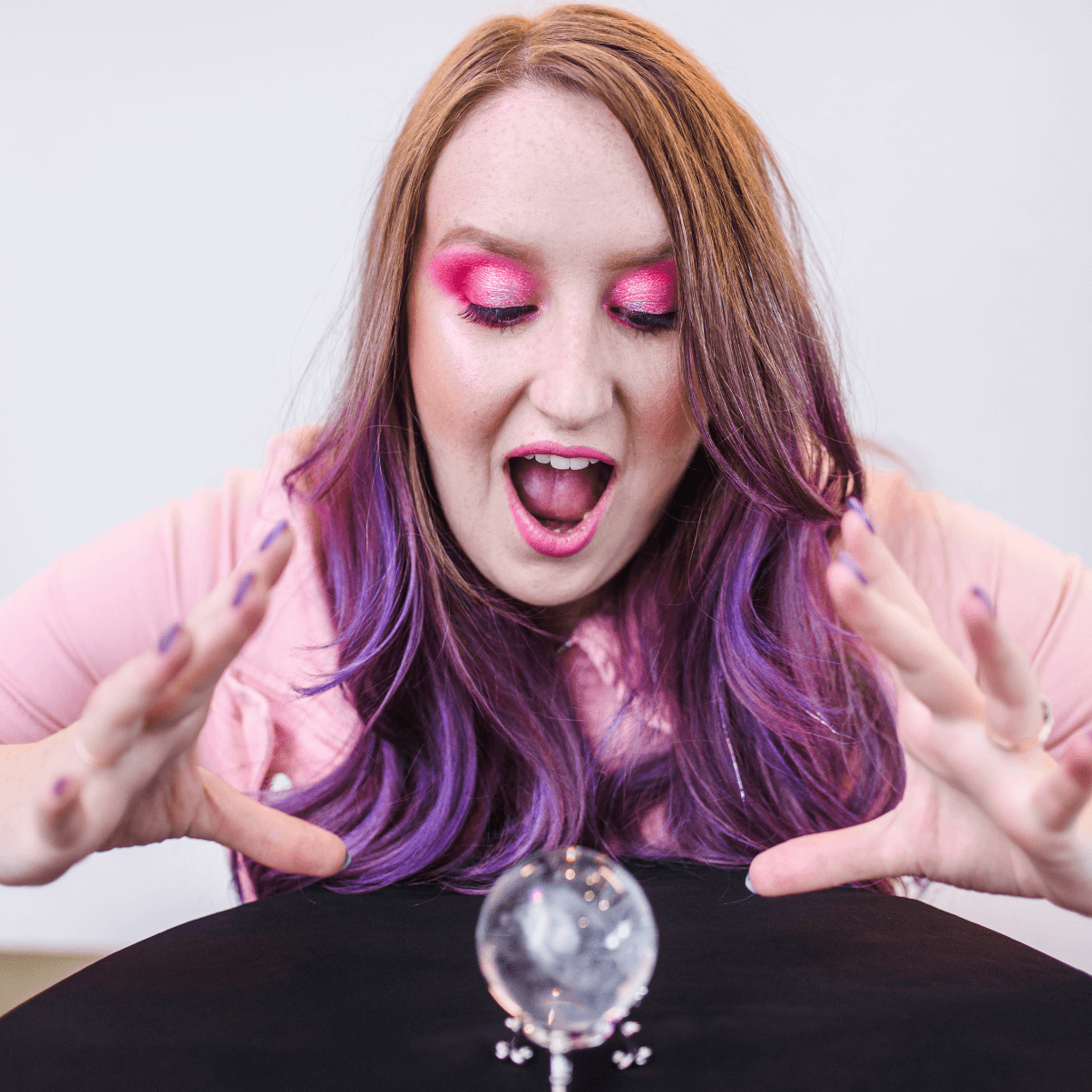 Hi, I'm Melissa. I built Reimaginers so visionaries like you never have another great idea that stays on a slide deck.
I'm a Business Designer and Futurist specialising in forecasting future trends and developing innovative services, products, and brands.
I'm here to ensure the 90,000 hours you spend at work actually achieve the impact you know is possible.
Let me be your secret catalyst for creating strategy that is relevant now and primed for future success – your boss will love you, especially if your boss is you.
Get to know me
FREE Masterclass: How To Reimagine Your Niche
"Melissa gave us gold when we were just looking for silver" – Innovation director of global tech company. That was said after spending an hour with me, exploring the potential of nuanced, considered, niche innovation. You can spend an hour with me expanding your own perception of what is possible, and pushing the limits of your own pioneering anytime you like with my popular masterclass on reimagining niches.